Do you want to work with us at Beslag Design?
At Beslag Design, service and details are in focus. Our business concept is simple - to develop and market an innovative and in-demand range of fittings and interior details. As an employer, we want to attract, develop and retain knowledgeable employees who want to develop the company and themselves through constant learning. As our employees grow and develop, we grow both as a company and as an employer. As simple as that. With us, you have the opportunity to be involved and put your stamp on the company's future.

We welcome spontaneous applications. Send us an e-mail where you tell us more about you and what you are looking for.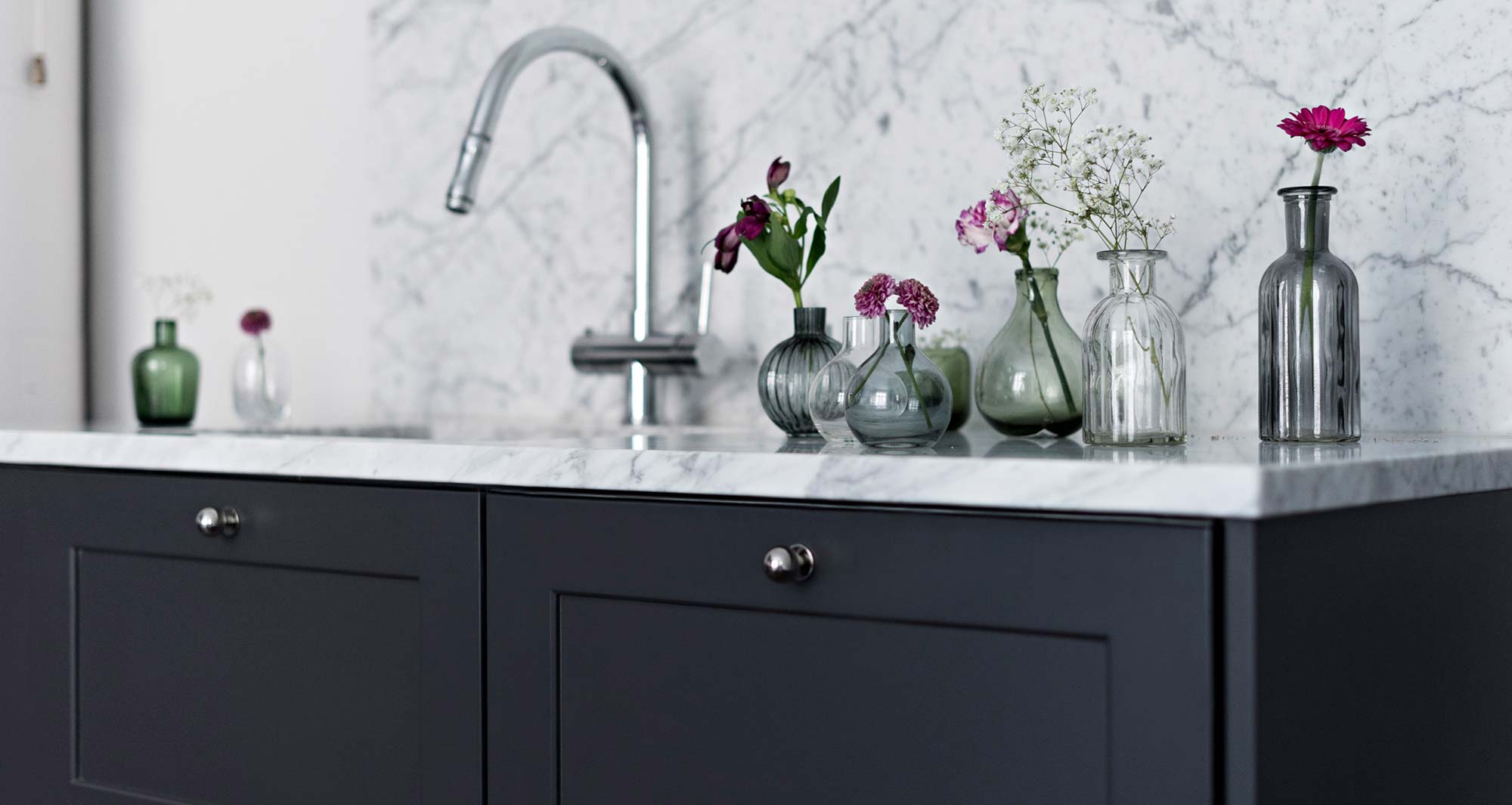 Knob Solliden. Photo: Lucks by Robo