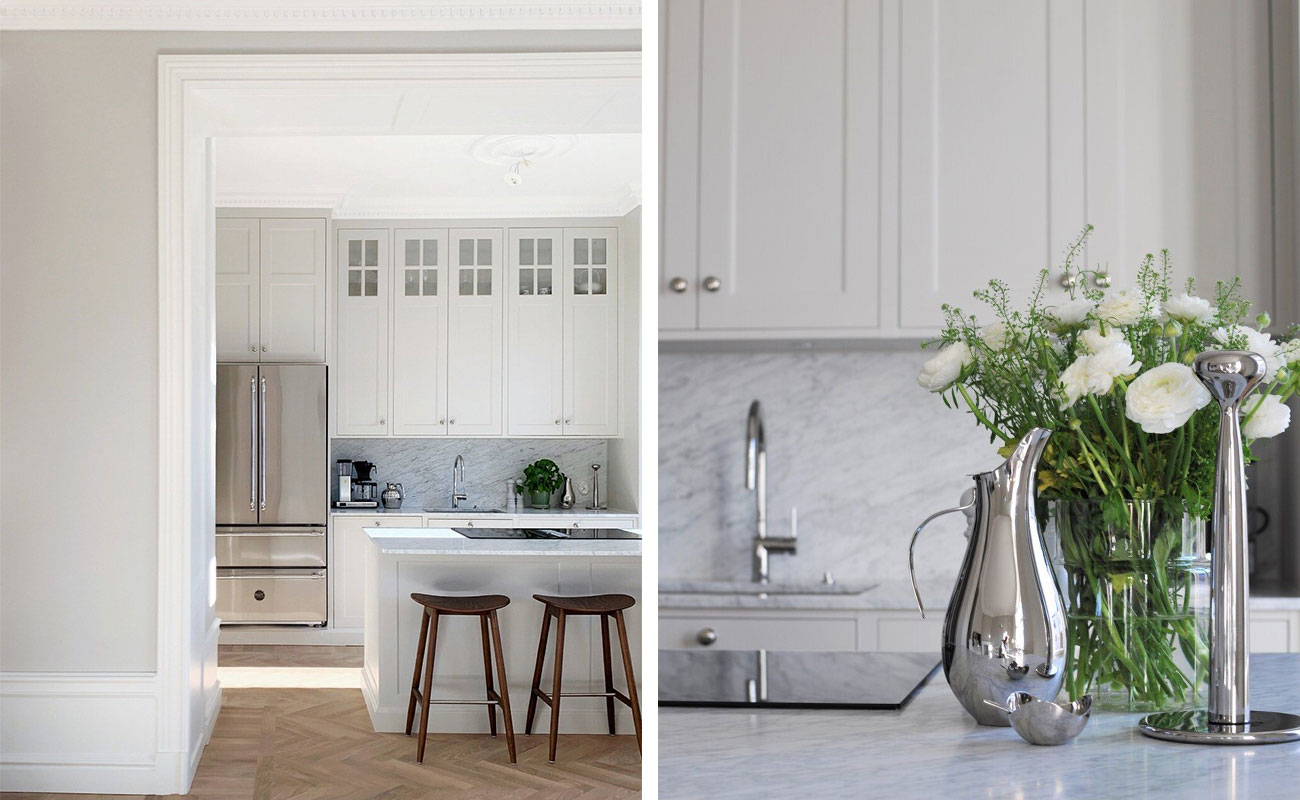 Name: Emelie Ekman
Age: 29
Living: Vasastan, Stockholm, Sweden
Project right now: In the final stages of the complete renovation of my and my fiancé's turn of the century 3a in Vasastan, Stockholm.

How long have you been blogging and how did your interest in interior design start? 

- I started the blog in 2012 when I moved to my first own apartment of 34 square meters (hence the name of the blog). Back then, the blog was mainly for my own sake, a kind of virtual inspiration folder. For as long as I can remember, I have been interested in interior design and housing. I loved to refurnish my room as a child and teenager and I was more than happy to accompany my mother to Ikea. I also think that I was influenced and inspired by my parents who always have some kind of renovation project going on. 

Where do you get inspiration for your interior design?

- It can be anything from people, places and environments to a house facade or a beautiful porcelain in a restaurant. Also, I hang out a lot on Pinterest and Instagram!

Your best tip for those who are thinking of renovating?

- To avoid having to stress out decisions, I recommend everyone to try to create a clear direction and a goal image by collecting images, materials, colors and other things that you are inspired by in a mood board. Let this take time. Decisions on impulse are almost never good. Then make a so-called "Room description" where you who specify room by room which surface layers, floors, wallpaper, colors, fittings, moldings, etc. that the room should have. Extra important if you hire craftsmen. A tip for anyone who is going to decorate, whether it is a renovation or not, is to dare to trust their own feelings instead of following trends (which quickly become out of date) slavishly. Remember that you are decorating for you and your family, not for a nice instagram feed or for your visiting friends.

Can you tell us briefly about the first time you heard about Beslag Design?

- It was probably when I built my own storage cabinet of IKEA frames a few years ago that I wanted to have luxury with nice fittings.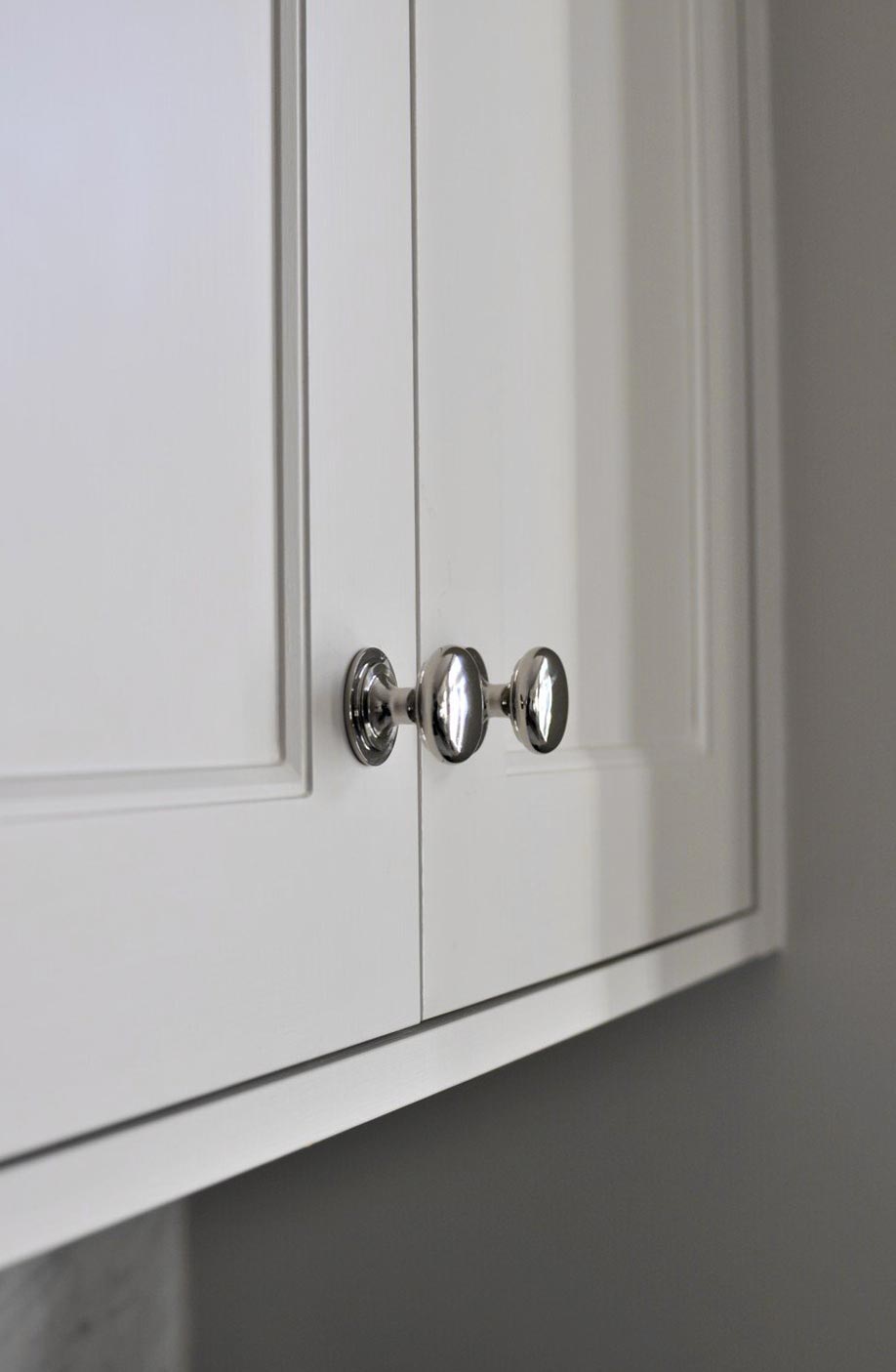 Why did you choose knob Mint in your new kitchen?

We have chosen a classic kitchen that fits well with the house's year of construction and other details in the apartment. I wanted the fittings we chose to harmonize with this vision of the kitchen. The choice therefore fell on Mynta, which with its detailed knob and round, wide foot feels very classic without being boring. In addition, I think it's extra fun that it's a novelty in the range.

Follow Emelie on Instagram: @34kvadrat
Follow Beslag Design on Instagram: @beslagdesign