Posts tagged with "News"
Here we tell you about trends, visit beautiful homes and tell you all about our news.
We are so proud to showcase the market's most versatile range and almost endless possibilities for a renewed style.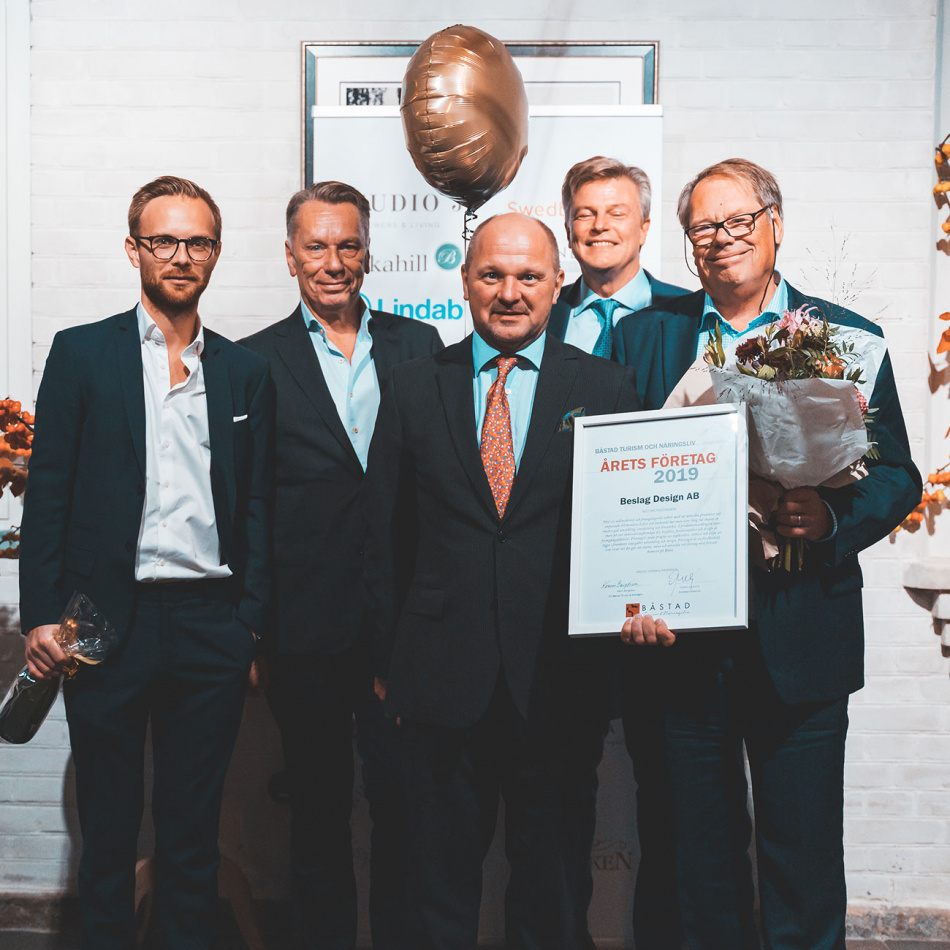 Beslag Design named Company of the Year in Båstad municipality at the Näringslivsfesten.