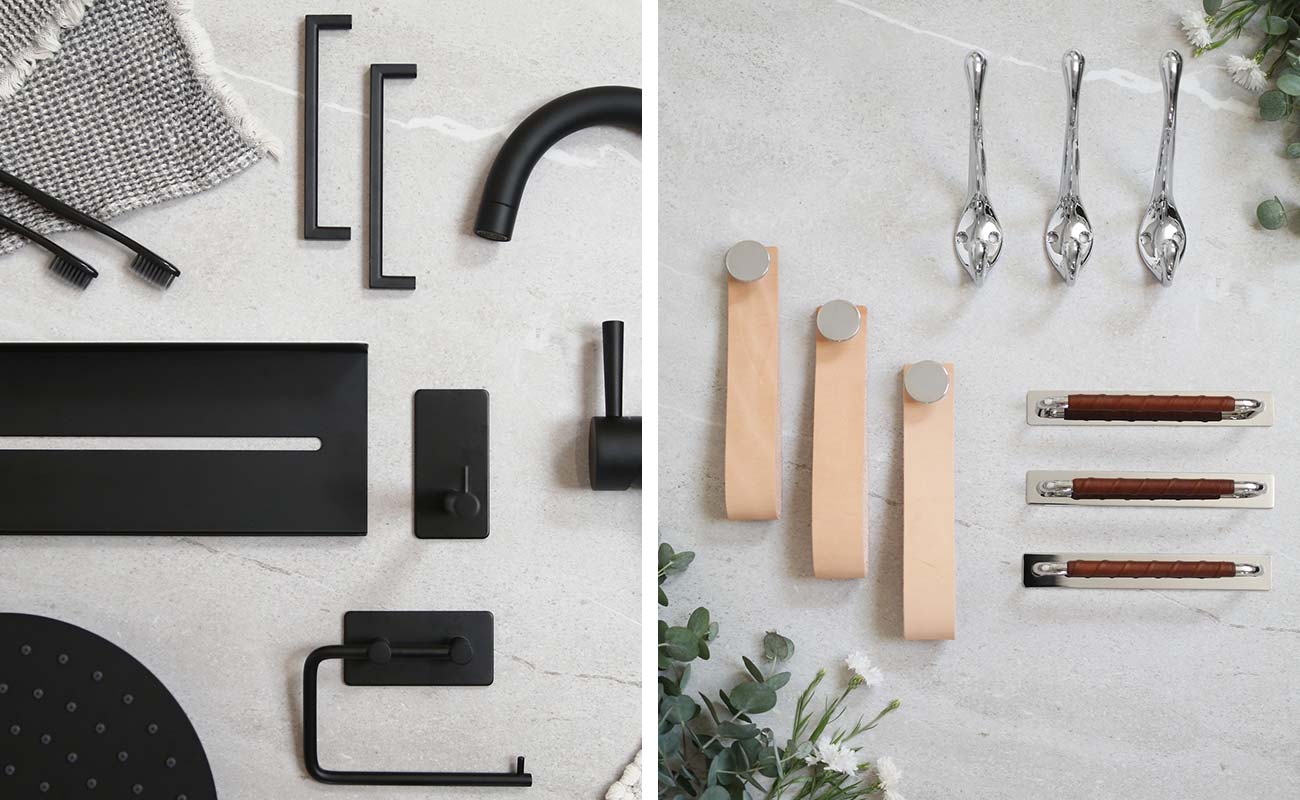 We have long longed to launch a new website and above all - a new e-commerce that would make it easier for our retailers to place orders. Now the day is finally here and we can proudly show off at least a part of our new site. Our e-commerce, which, as before, is only for our retailers, needs a few more weeks to be tested and optimized so that it is as good as possible. For now, as a reseller for Beslag Design, you can easily place your orders in our old e-commerce. You can access our e-commerce by clicking on the lock and on "Log in" on the right of the menu bar. When our new e-commerce is launched, we will of course inform you and the link in the menu bar will be replaced. If you visit us as a private person and want to buy one of our products, we would like to refer you to our page with retailers. Look around here on our new page for inspiration for your home or your new exciting project.

We hope you find our new website inspiring and user-friendly. We look forward to showcasing our optimized e-commerce in a couple of weeks.
We gratefully accept your feedback. Feel free to look around the page and send us an e-mail with thoughts, questions and feedback. 

Follow us on Instagram and Pinterest for more inspiration.

Photographer for the images in this post: Sofia Thelin @sofiamilk