Monica Förster designs an anniversary collection for Beslag Design
Beslag Design celebrates 50 years with an anniversary collection designed by award-winning Monica Förster, one of Sweden's leading designers with great international success. Jubilee is a series of knobs and handles that is both classic and contemporary, a celebration where past and future are woven together in an industrial feel.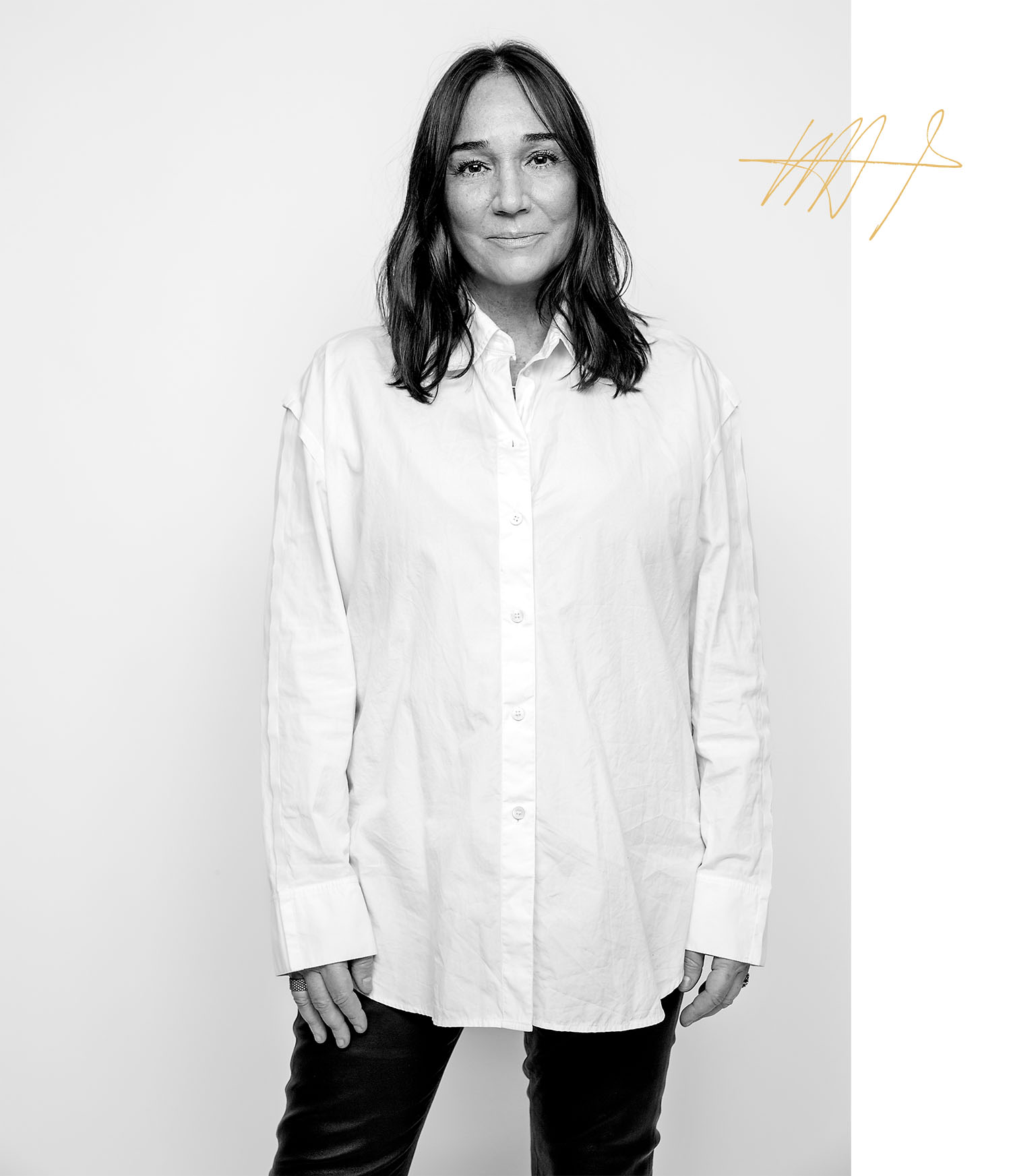 Sense of form and curiosity
"Every project starts with a thought. An idea that results in a conceptual design. Only then do I focus on the shape and details. We combine the intuitive and artisanal with the technical. I am constantly curious about how to use different materials and create new combinations."


Monica Förster
Jubilee, more beautiful with time
The collection Jubilee takes its roots in a historical setting, but the sender is stronger and the expression is its own. The design is a tribute that allows past and future to run together and be interpreted in the products. The industrial feel is both classic and contemporary.



Jubilee is available in untreated brass and with a matte black finish. Both design and materials last for generations. Untreated brass is an honest, lively and changing material. It becomes beautifully worn and patinated the more it is used.

Aesthetic and functional for any room.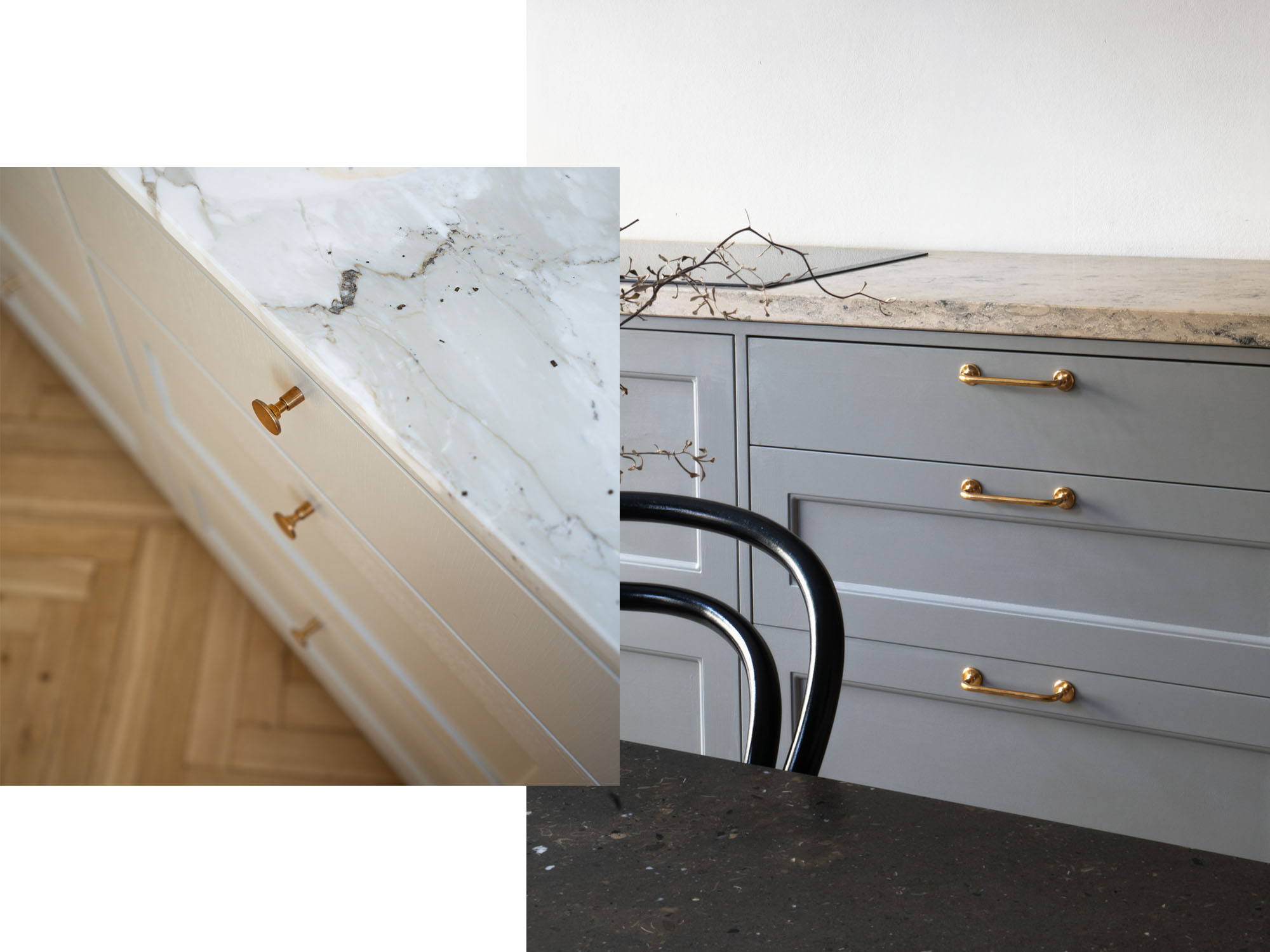 Important details that create a beautiful whole
Thinking long-term and creating sustainable and good products is important. Jubilee is a renewal of a traditional fitting, but with a stronger and more characteristic design language.